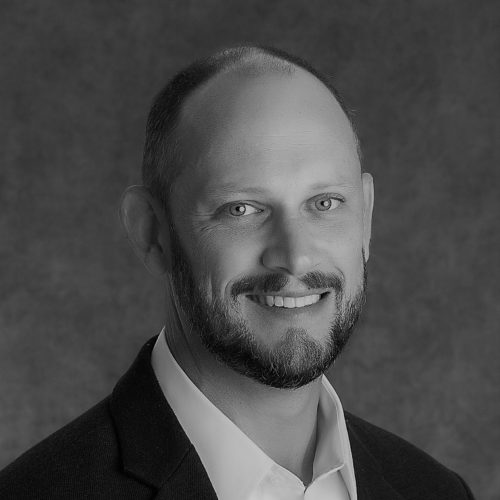 Dana Grusse
National Account Executive
Dana Grusse is a National Account Executive for Five Star Technology Group based in Boston, MA area. Prior to Five Star Technology Group, Dana has spent the past 20+ years of his career consulting with clients and driving successful relationships.  He started working with the NFL and after achieving his MBA degree; he has spent the past 14 years immersed in the mobility industry with AT&T, specifically focused in the enterprise mobility space.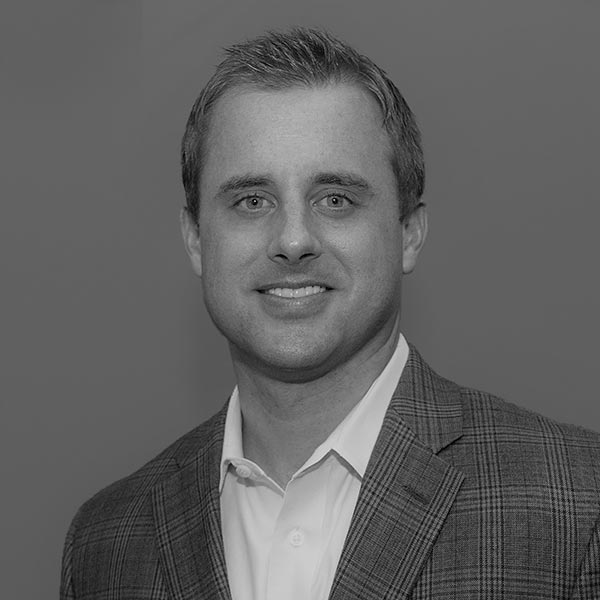 Brandon Hubbard
National Account Executive
Brandon Hubbard is a National Account Executive for Five Star Technology Group based in Dallas, TX.  Prior to joining Five Star Technology Group in August 2018, Brandon served as a Mobility Client Solutions Executive for AT&T Enterprise Business Solutions, and a Client Director for Sprint Business Strategic Accounts.  Brandon has more than 12 years of mobility sales experience, predominantly spent with AT&T working with large enterprise customers.  In his role, Brandon takes a consultative approach to identify key areas impacting his customers business and goals, providing thought leadership, and strategically positioning AT&T's comprehensive portfolio of business solutions to solve business challenges.  Brandon maintains a history of success, receiving numerous Sell-to-Excel, Circle of Excellence, and Diamond Club awards throughout his tenue at AT&T.
Brandon lives with his wife and two young children in Plano, TX.  He is a graduate of Texas Tech, an avid golfer, hunter, and enjoys spending time with his family.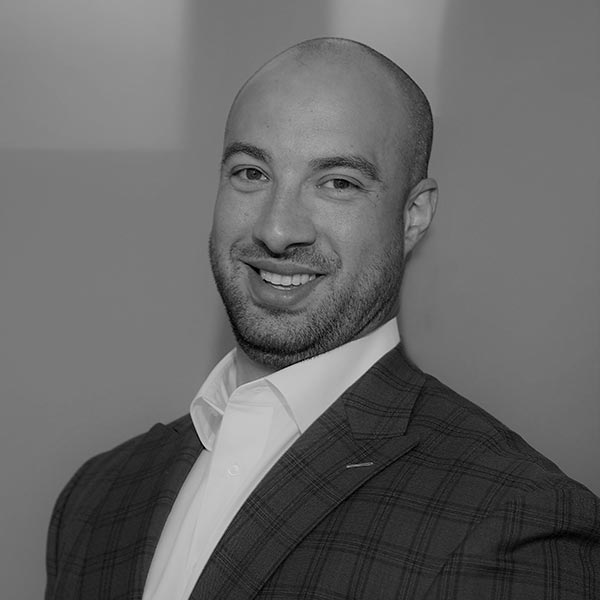 Henry (Hank) Deraney
National Account Executive
Hank Deraney, National Account Executive based in New York area; has been a top sales performer at AT&T for over eight years.  His knowledge and skill set of the products and services is in the industry has always made him a leader in the organization.  Hank built a tremendous amount of respect from his peers and clients simply by his professionalism.  He's truly a trusted partner who goes above and beyond at all times for anyone.
Hank keeps very active on his personal time and spends as much quality time with family as possible.