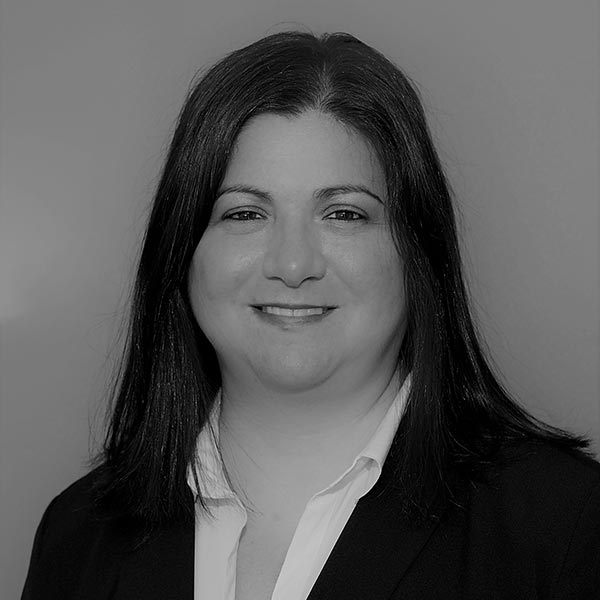 Silvia Fernandes-Barros
Director of Client Experience and Support
Silvia has been serving as the Senior Project Manager at Five Star Technology Group since it was founded in 2016. She successfully manages the day to day operations of strategic pricing, account management, business development and the order processing team. Wearing many hats may be impossible for some managers but Silvia makes it look effortless. Prior to working at Five Star she worked at AT&T as a sales associate. She spent the next 16 years working as a service manager serving AT&T's Premier Client Group. Silvia priority was building solid relationships with all her clients and creating an outstanding relationship between her client and AT&T. She always had a successful track record of providing 100 % customer satisfaction from all her clients. Her award -winning client management combined with her stellar knowledge of Mobility voice and data services led to her being chosen as Manager of her team.
Silvia's favorite role is as a wife and mother. She lives in New Jersey with her husband Mark and their daughter Madison.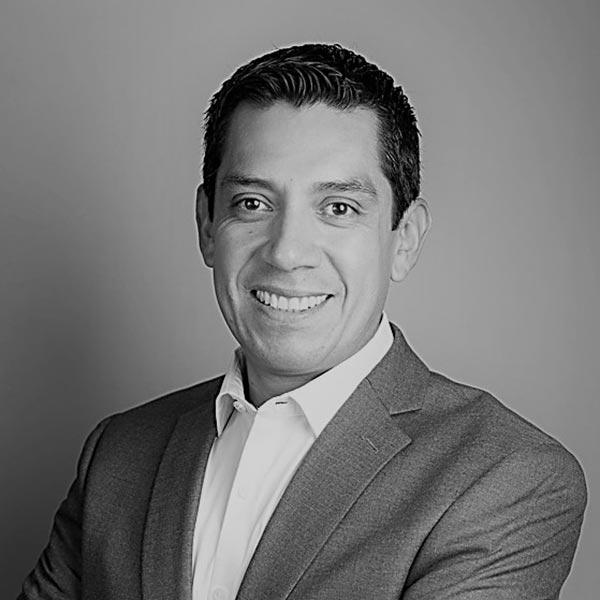 Juan Perez Cordero
Director Mobility Applications
As Mobility Applications Director, Juan Perez is responsible to act as a customer advocate by providing a highly consultative approach for end to end Mobility Solutions encompassing the Internet of Things and Security Services among others. With nearly 20 years of experience in the Information, Communications and Technology industry, Juan is a well-rounded technology professional where he has enabled growth and transformation to companies and top-tier customers, providing strategic leadership around the globe. Juan comes from Ericsson where he was Strategy Operations Directors having the opportunity to acquire extensive experience in a dynamic range of competences in relevant areas such as: pre-sales, service operations management, corporate strategic planning, business development and program/project management. Juan holds a telecommunications and electronic engineering degree.
Kim Jones
HR/Office Operation Manager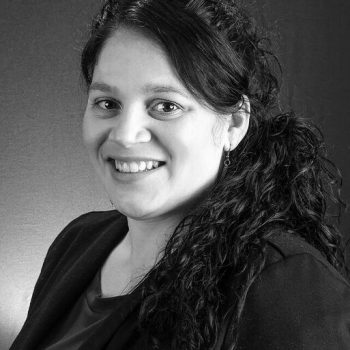 Inez Rodriguez
Support Manager