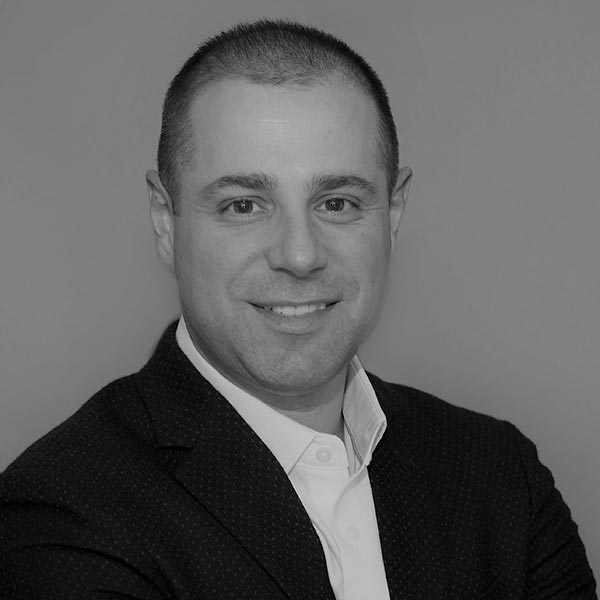 Michael Biase
CEO / Managing Partner
Michael Biase is President of Five Star Technology Group. Mike founded the company in 2016 and has over 13 years in the telecommunications industry working with AT&T. Prior to forming Five Star Technology Group Michael had various roles within the AT&T organization ranging from Enterprise Sales to Sales Management. Michael was a sales leader with a successful track record achieving Diamond Club, multiple Sell to Excel trips and top ranked among his peers through out the country. Michael has a mobility background with experience in Voice & Data services, Mobile Applications, Telecom Expense Management, IoT, development of industry specific strategic partnerships, Professional Services and much of the mobility portfolio within AT&T.
Michael's most important focus has and will always be client satisfaction. "I stress to my team that Quality, Efficiency and Transparency are most important to meet and exceed expectations"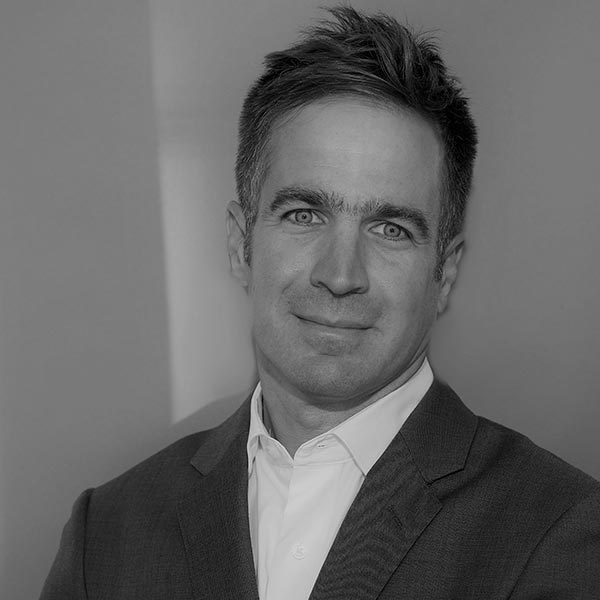 Jim Byrne
COO / Managing Partner
As Executive Vice President, Jim oversees Sales Operations, New Business Development, Strategic Partnerships Engagement and Client Services.  Jim brings to Five Star Technology Group more than 20 years of extensive leadership experience in the Communications and Technology Industry within Mobility Solutions, Project Management, and Service Management.  Prior to joining FSTG,  Jim spent most of his professional career with AT&T where he built and led various Teams of Sales Professionals delivering exemplary results for AT&T and the Enterprise clients they served.